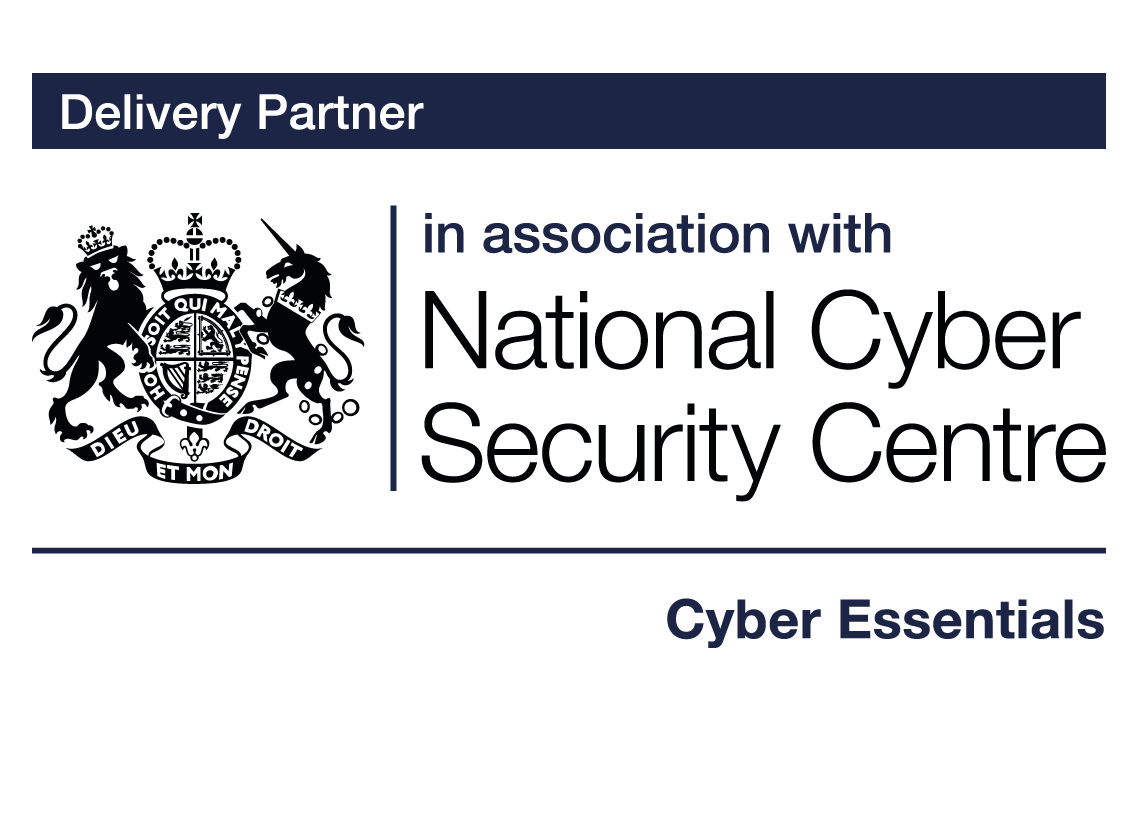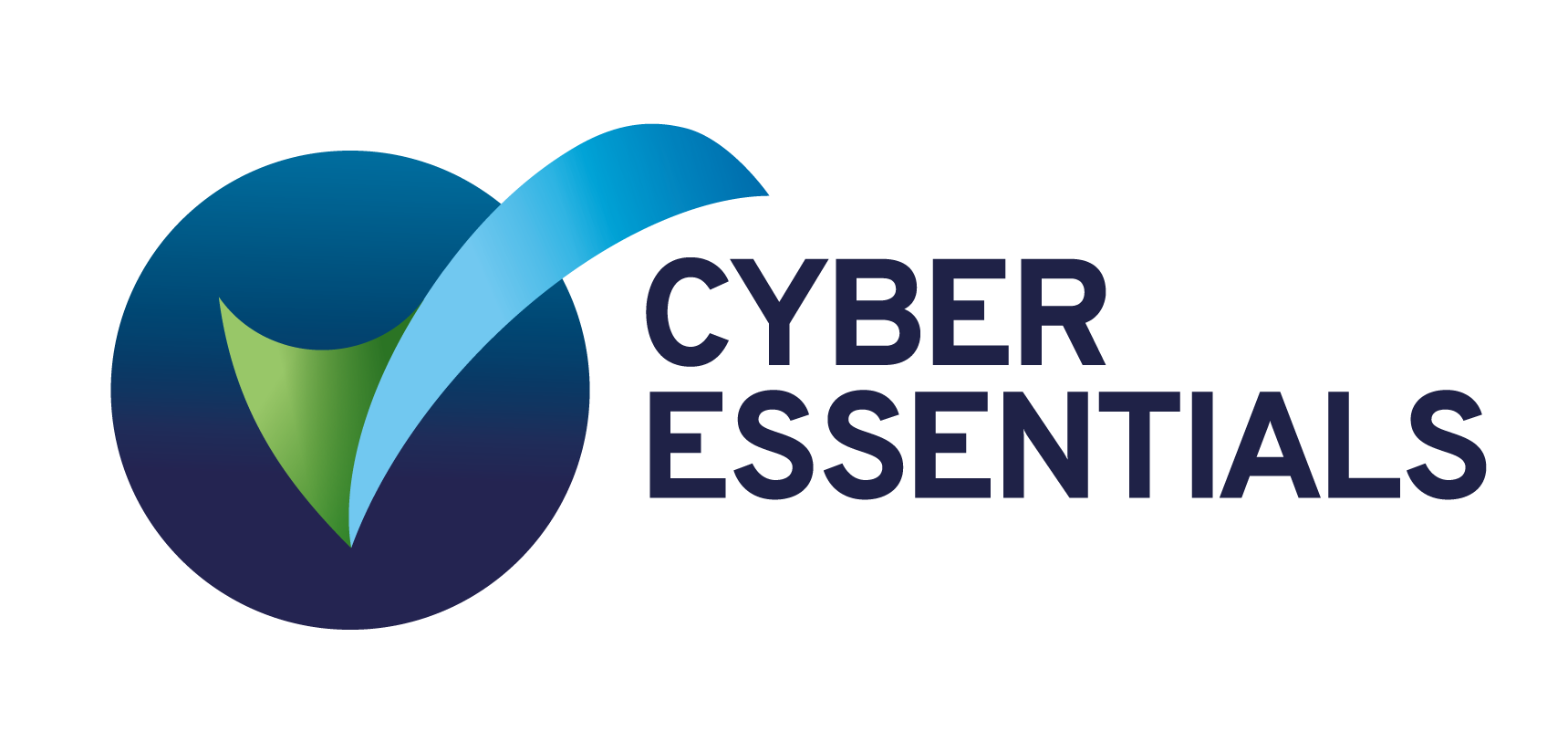 Get ready for

CYBER

ESSENTIALS
Cyber Essentials is an effective, Government backed baseline scheme that will help you to protect your organisation, whatever its size, against a whole range of the most common cyber attacks.
Cyber attacks come in many shapes and sizes, but the vast majority are very basic in nature, carried out by relatively unskilled individuals. They're the digital equivalent of a burglar trying your front door to see if it's unlocked. Our guidance is designed to prevent these attacks.
Although the technical controls are the same, there are two levels of certification under Cyber Essentials: Cyber Essentials and Cyber Essentials Plus.
Cyber Essentials
Cyber Essentials is an online self-assessment questionnaire which relies on you being able to understand the questions and know the answers. A board member from your organisation must sign a declaration to confirm that all the answers are true.
The  pricing of Cyber Essentials has a tiered structure that is affordable for micro and small businesses, yet reflects the complexity involved in assessing larger organisations. It uses the criteria used by the UK government which defines the size of an organisation based on number of employees. The new pricing structure can be seen here: 
Pricing Structure
| | | |
| --- | --- | --- |
| Micro Organisations | 0-9 Employees | £300 + VAT |
| Small Organisations | 10-49 Employees | £400 + VAT |
| Medium Organisations | 50-249 Employees | £450 + VAT |
| Large Organisations | 250+ Employees | £500 + VAT |
Cyber Essentials Plus
Cyber Essentials Plus includes the self-assessment questionnaire but also a technical expert will conduct an audit on your IT systems. This will include a visit to your site and both internal and external tests of your network and computers.
If there were issues that you were not aware of when you answered the self-assessment questions, these would be picked up during the audit. Cyber Essentials Plus, therefore, gives more assurance that you are complying with the scheme.
As this assessment needs time from technical experts, it is more expensive than Cyber Essentials. The cost will depend on the size and complexity of your network. 
IASME has a number of Certification Bodies who are trained and licensed to do the Cyber Essentials Plus audit for you. A quote for Cyber Essentials Plus can be applied for via the IASME website, you will be emailed quotes from two different Certification Bodies.
Sometimes, organisations are unsure about where to start to prepare for Cyber Essentials. This simple tool is a series of questions that have been developed to lead you through the main parts of the Cyber Essentials requirements. If there are areas where you need to put more controls in place, you will get a link to guidance about how to make those changes. At the end of this process, you will get a list of actions outlining what steps you need to take to prepare for Cyber Essentials and links to specific guidance on those actions.
This readiness tool is the step that comes before taking the Cyber Essentials self-assessment. It will start you on your journey towards becoming Cyber Essentials certified.
"The journey of a thousand miles begins with one step" – Lao Tzu
Important note
Although you may have completed the questions in this readiness tool, it doesn't automatically mean you will pass the Cyber Essentials assessment. This platform has been designed to give you a list of items to consider, in preparation for the Cyber Essentials assessment.
Continue with the Cyber Essentials readiness tool